About 'Restore the Kingdom' Newspaper
Expressions of a healthy conscious to live a 'filled and full' life thru the NEW covenant of Lord Jesus Christ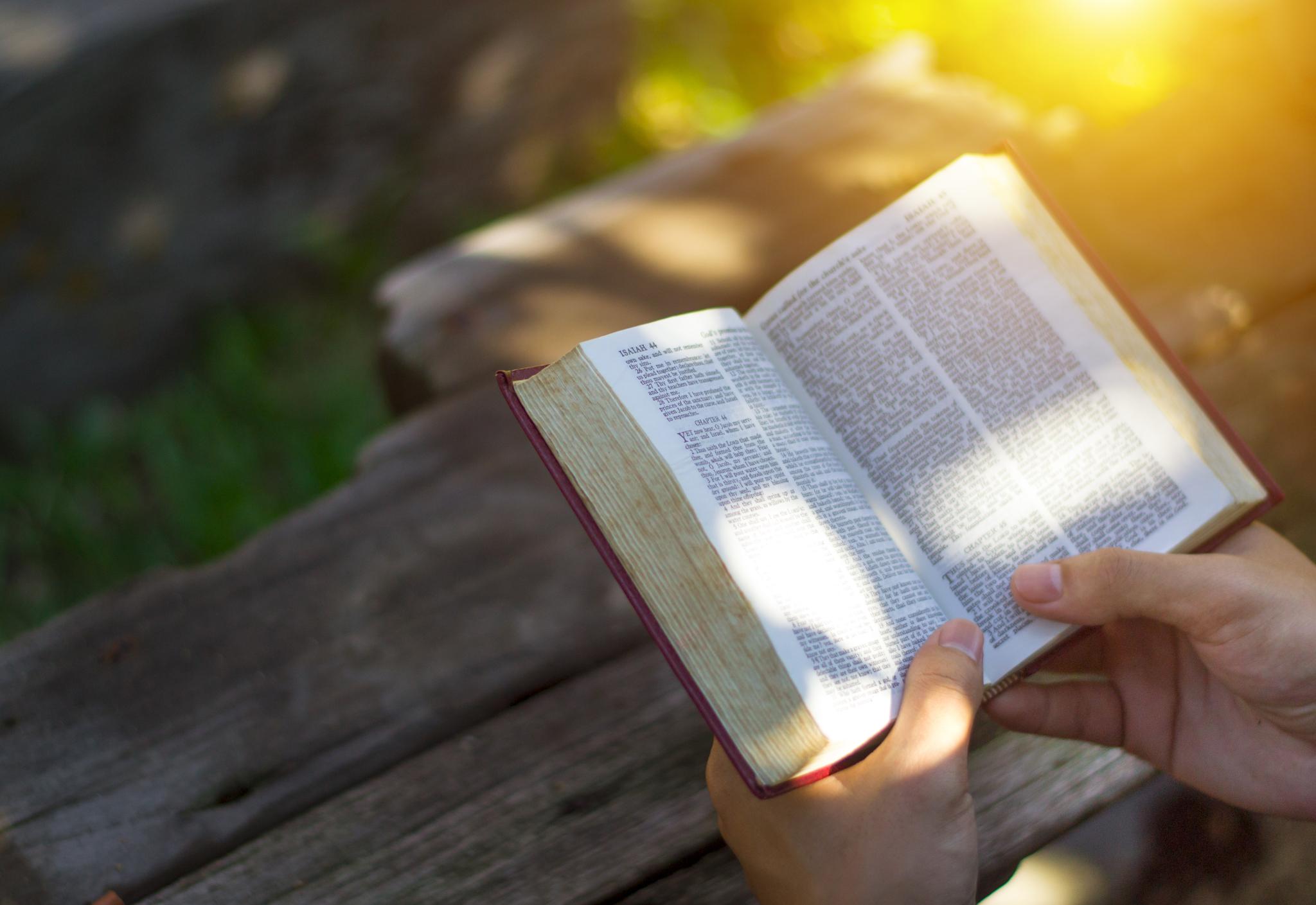 THE MISSION
The 'Christ mind-set' can be done with a system of beliefs leading to salvation by Truth. (John 17:17)
A system is a set of principles/ procedures to which something is done.
By utilizing biblical principles and applying it into a system of operation of 'thought process' working together of a complex whole can lead to a "Bondage FREE conscious".
Therefore, by mastering the use of the 'thought process' application with word (KJV, AMP, NIV, GNV, NLT) can lead to converting worldly concepts that bind us into an authentic self.
INTENDED PUBLIC
...'This is what the Sovereign LORD says.' Whoever will listen let them listen, and whoever will refuse let them refuse... Ezekiel 3:27