About 'Restore the Kingdom' Newspaper
Expressions of a healthy conscious to live a 'filled and full' life thru the NEW covenant of Lord Jesus Christ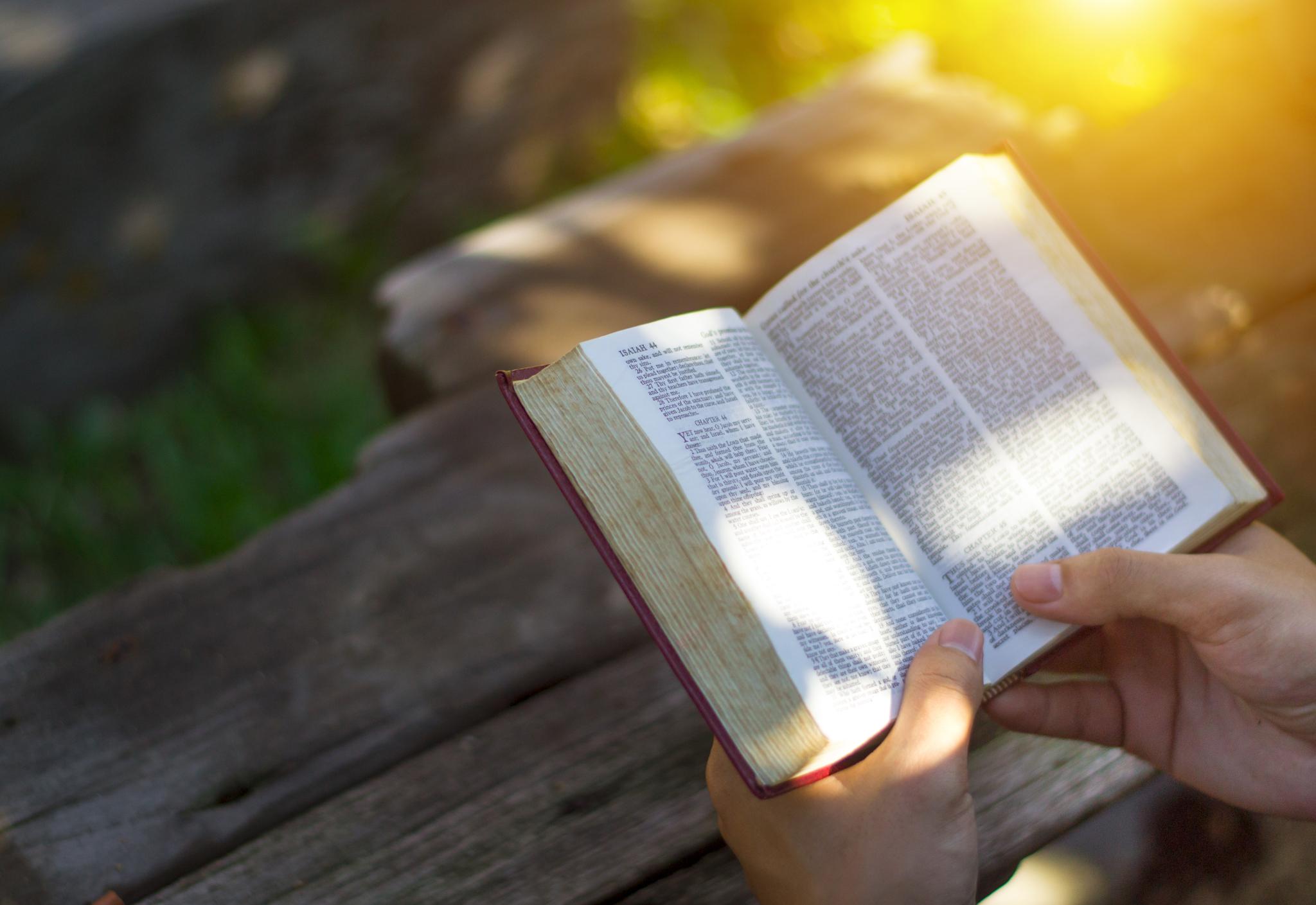 THE MISSION
The 'Christ mind-set' can be done with a system of beliefs leading to salvation by Truth. (John 17:17)
A system is a set of principles/ procedures to which something is done.
By utilizing biblical principles and applying it into a system of operation of 'thought process' working together of a complex whole can lead to a "Bondage FREE conscious".
Therefore, by mastering the use of the 'thought process' application with word (KJV, AMP, NIV, GNV, GNT, NLT, etc.) can lead to converting worldly concepts that bind us into an authentic self.


INTENDED PUBLIC
...'This is what the Sovereign LORD says.' Whoever will listen let them listen, and whoever will refuse let them refuse... Ezekiel 3:27
OBJECTIVE DESIGN
Many journeys to 'Christ' might lead into misunderstanding the purpose of their journeys with a mindset of "it's your God vs our God" due to the different versions of the Holy Bible. And in the truth, they are ALL massively in error running in that mindset. The purpose for the journey to 'Christ' is to be made holy leading to eternal life through Lord Jesus Christ (Hebrews 10:10 KJV). So whatever version or translation of the holy scriptures you are using just be sure it is in agreement that Jesus Christ is Lord. "For he that is not against us is on our part." (Mark 9:40 KJV).
Adjectives vs Purpose of scripture
There are many versions of the Holy Bible and the basis usually is as fallows…..'if the any of the versions of the Bible is in agreement the Jesus Christ is Lord….'
Than….
"And Jesus said unto him, Forbid him not: for he that is not against us is for us.
Luke 9:50 KJV
…is active scripture for any person using any Holy Bible!
This leads to the fallowing passages that have been found to need much light placed upon it, to prevent any misunderstandings or misreadings.
….the intention is to sincerely live as new creations in Lord Jesus Christ …. Living bondage FREE! And ultimately eternal life too!

"The children gather wood, the fathers light the fire, and the women knead the dough and make cakes to offer to the Queen of Heaven. They pour out drink offerings to other gods to AROUSE my anger."
The term 'AROUSED' is known as to excite (someone) sexually, it is also known to be awaken, provoke, excite to anger….
BUT In general the term in most society is to 'excite sexually' … Therefore the adjective perverts the Lords 'anger'
That verse is better taught in its purpose in the KJV which uses the term 'provoke' instead.
Verse:
1 Corinthians
13: 4-13 KJV
"Charity suffereth long, and is kind; charity envieth not; charity vaunteth not itself, is not puffed up, Doth not behave itself unseemly, seeketh not her own, is not easily provoked, thinketh no evil; Rejoice not in iniquity, but rejoiceth in the truth; 7Beareth all things, believeth all things, hopeth all things, endureth all things.
8Charity never faileth: but whether there be prophecies, they shall fail; whether there be tongues, they shall cease; whether there be knowledge, it shall vanish away. 9For we know in part, and we prophesy in part. 10But when that which is perfect is come, then that which is in part shall be done away. 11When I was a child, I spake as a child, I understood as a child, I thought as a child: but when I became a man, I put away childish things. 12For now we see through a glass, darkly; but then face to face: now I know in part; but then shall I know even as also I am known. 13And now abideth faith, hope, charity, these three; but the greatest of these is charity.
The term 'Charity' is being used in the KJV in reference to ''AHAVAH", which is the term used in the Hebrew language bibles for 1 Corinthians 13: 4-13.
Charity does means to help or raise money for those in need.
However, the scripture in 1 Corinthians 13: 4-13 is better delivered using the term 'Love' instead of 'Charity' like in the NIV (among other bibles like the AMP, GNV, etc.) to describe more the purpose of scriptures about 'AHAVAH'.
Verse:
Deuteronomy
22: 28-29
" If a man happens to meet a virgin who is not pledged to be married and rapes her and they are discovered, he shall pay her father fifty shekels of silver. He must marry the young woman, for he has violated her. He can never divorce her as long as he lives." (NIV)
*Prostitutes' charge like 2 to 10 times that amount nowadays... How cheap are woman worth from Moses perspective.
-Caron G.
The term 'rape' used is the NIV bible creates

controversies

. In other

versions

of the bible the same verse is presented from the pe

rspective, of the women who has sex with the man, its

consensual sex (KJV, NKJV)

. And even further

studying

shows

"

she

shall be his wife because

he has humbled her

" KJV. These verses

trigger

a lot of hurtful emotions and a resentful

attitud

e.


Why is the woman forced to marry the man after her rapes her (NIV) ?
OR
Why is the man considered
humbling
the women just cause he has sex with her (KJV/ NKJV)?


-The AMP bible uses the term 'seizes' ...which still leads to the
scenario
or 'rape' like the NIV since seize means to take over by force.


Conclusion:


I just choose personally to not build my 'eternal mind' with Deuteronomy 22: 28-29, I state my case to the Holy God, 'The kingdom of righteousness! like its written...and therefore some concepts by Moses should be considered
obsolete and should completely disappear
.


"

By calling this covenant "new," he has made the first one obsolete; and what is obsolete and outdated will soon disappear."
Hebrews 8:13 NIV